Testimonials
---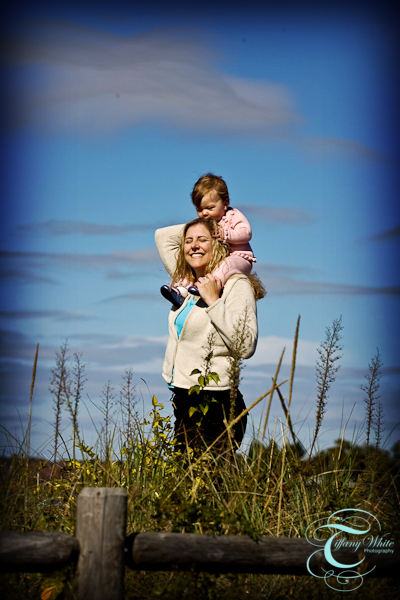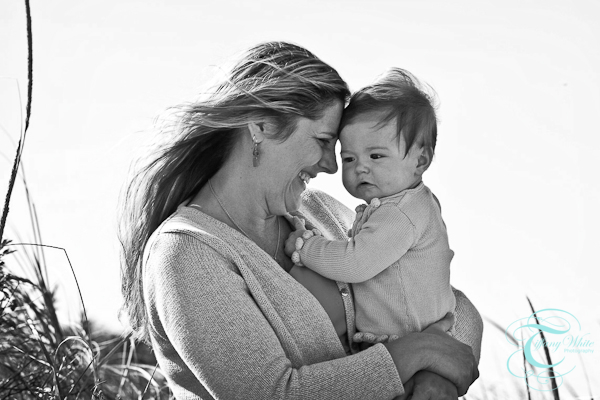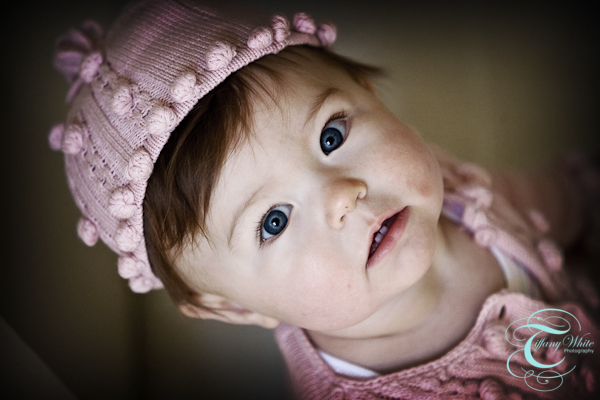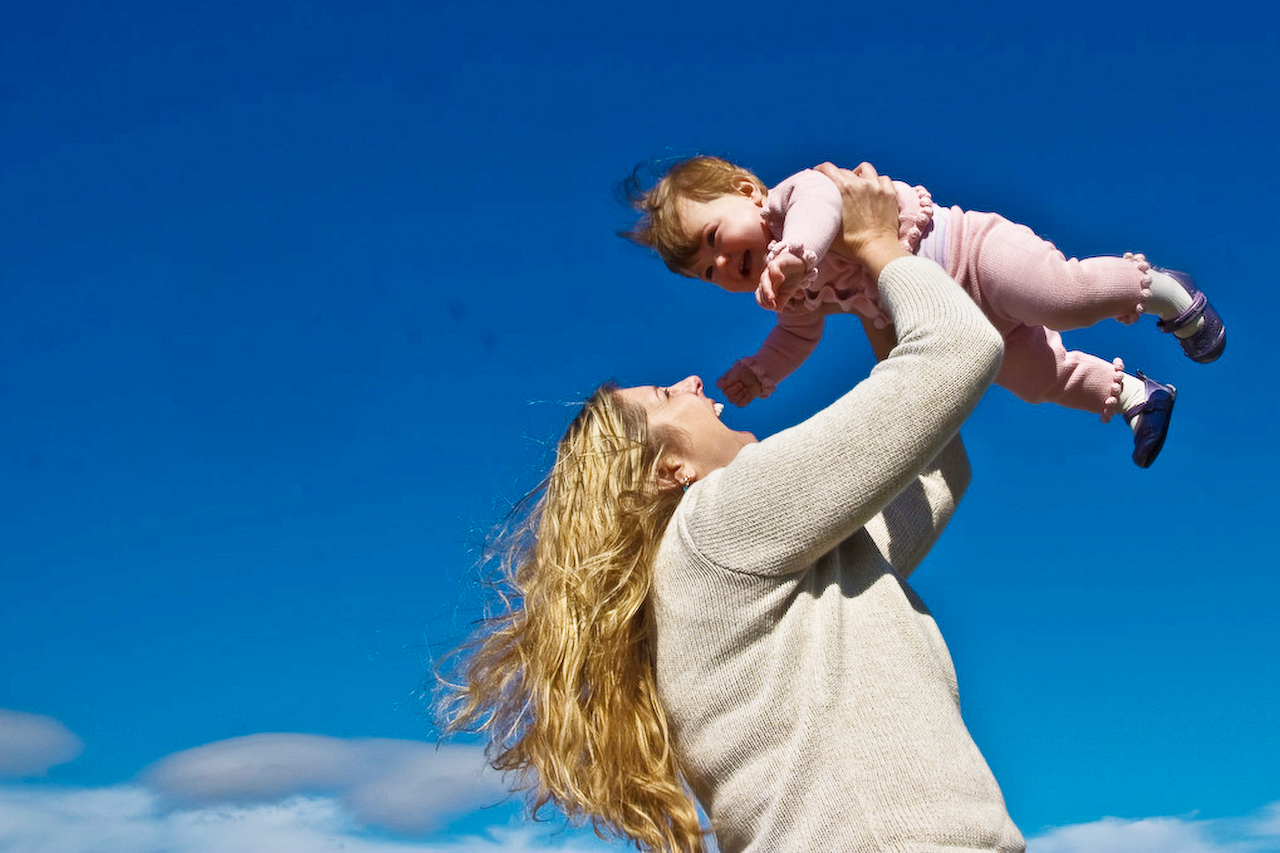 Words cannot express how grateful and thrilled I am about the portraits you took of my daughter Rachel and I. They are simply breathtaking, and we will always treasure them. I knew when we booked our appointment that the photographs would be outstanding based on your other body of work, but was simply not prepared for how outstanding, creative and touching these photos would be. The first time I saw the slideshow you made it brought tears to my eyes and has to every other family member and friend that has seen it!

Thanks for making us so comfortable and at ease through the process, we actually had a lot of fun! Even when you were taking the photos, I had no idea what your vision was, and now that I see them I'm amazed at the composition and real artistic talent in them. What a fantastic investment - other photos, candid or studio, could never compare. Rachel and I will be back each year to get more done and can't wait to work with you again!

Please don't hesitate to use me as a reference in the future or share this letter with others. I couldn't be happier. And, I'm clearing all kinds of wall space at my house to make room for hanging these treasures. :)
Sincerely yours, Shannon Kinney
---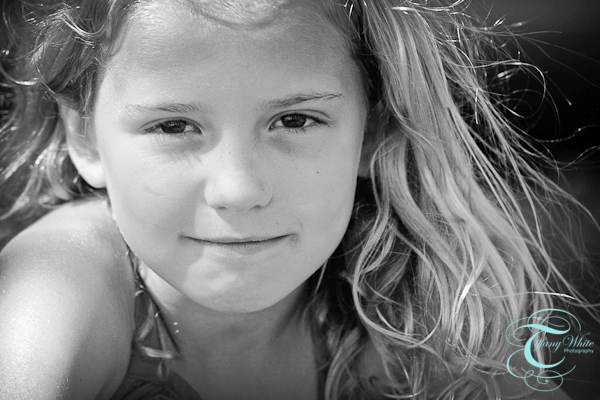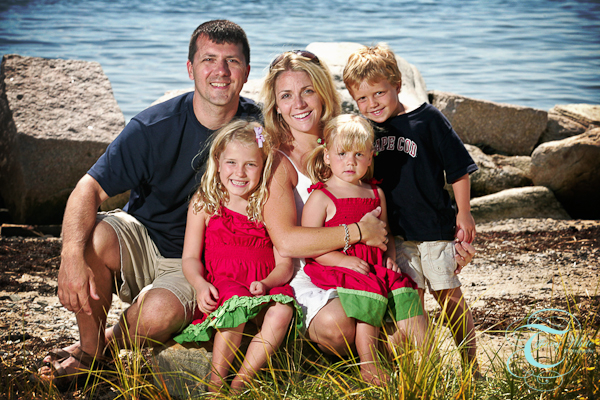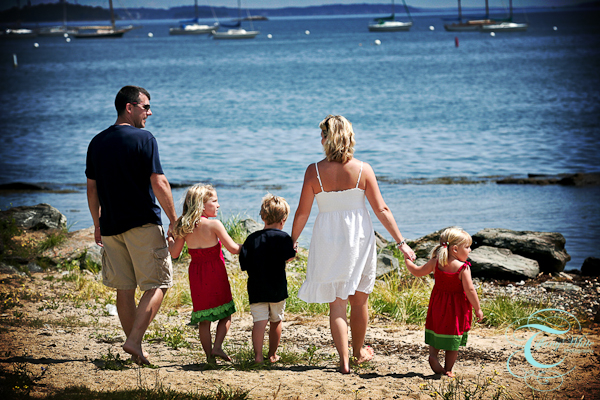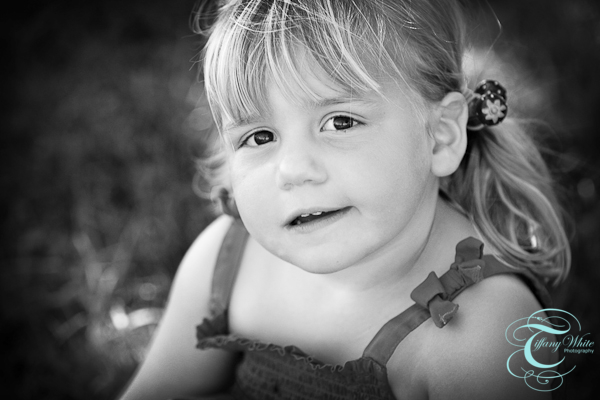 I literally was smiling with tears in my eyes looking at the slideshow. You captured the true spirit of our kids. Your skill and enthusiasm are topnotch. We love the images! Thank You! Thank You! Thank You! Thank you SO much again:)
Gary & Stacey Frasier
---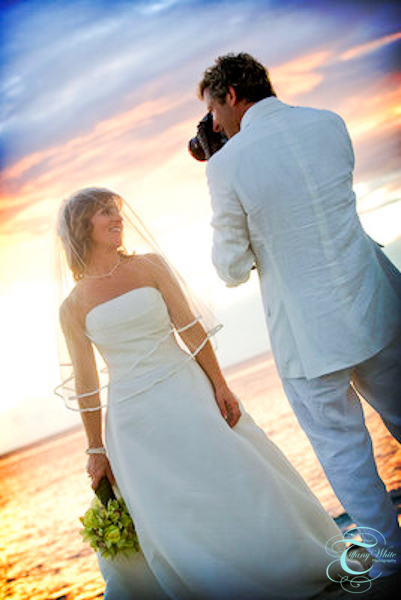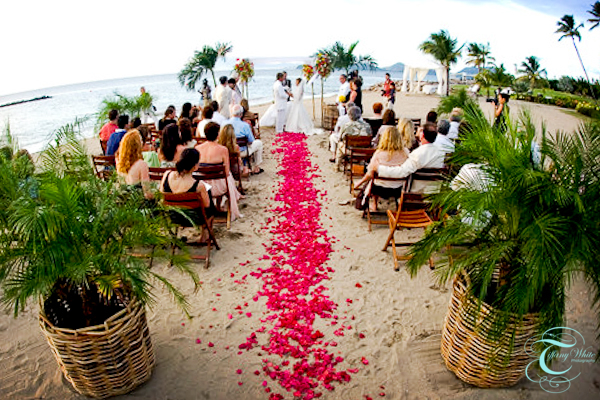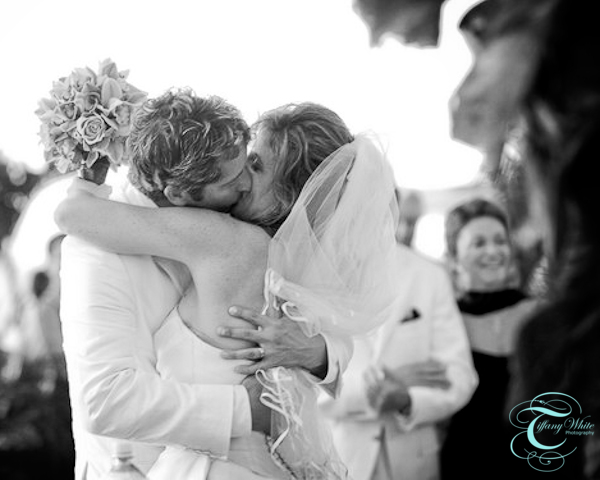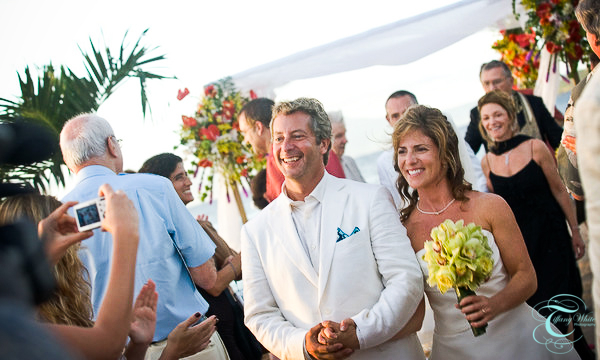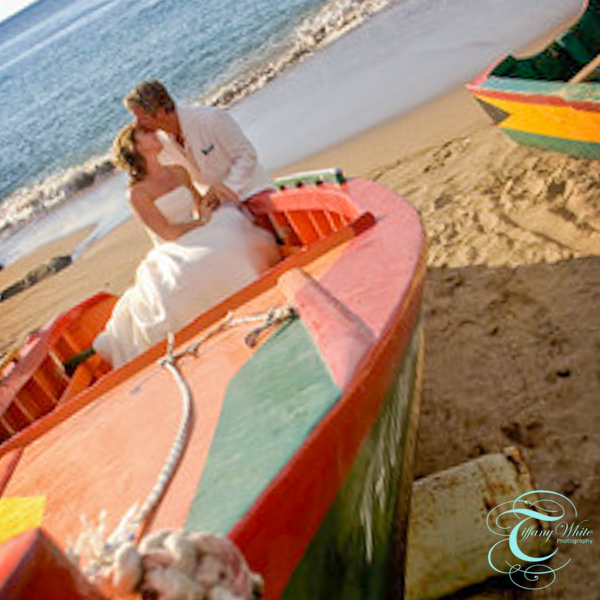 You might think that hiring a photographer for a wedding is easy. For many people it may be a simple matter of asking a friend or looking online or picking up the yellow pages. A simple search for wedding photographer on Google results in 2,730,000 possibilities providing ample choices for most folks. For my wedding however finding the right photographer was not such an easy chore. Why? I am a professional photographer who has been published in over 2500 publications. Our wedding was going to be at sunset on the Island of Nevis and the guests included many world class photographers all of whom would be bringing cameras. I was also planning on photographing certain moments at my wedding. For any photographer, this wedding would have been intimidating. One of the photographers was Tiffany White. I have known Tiffany for a long time and knew she would bring a unique perspective capturing spontaneity with emotion and strong graphics. The images she produced were nothing short of stellar. In fact you can see some of them yourself at www.tiffanywhitephotography.com/slideshows/nevis. So if you are just looking for an average photographer go to Google but if you are really looking for sensational work give Tiffany a call.
Sincerely, Seth Resnick
---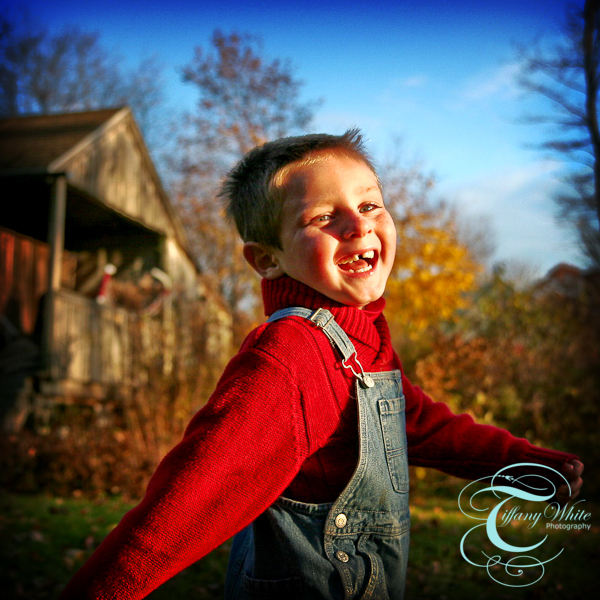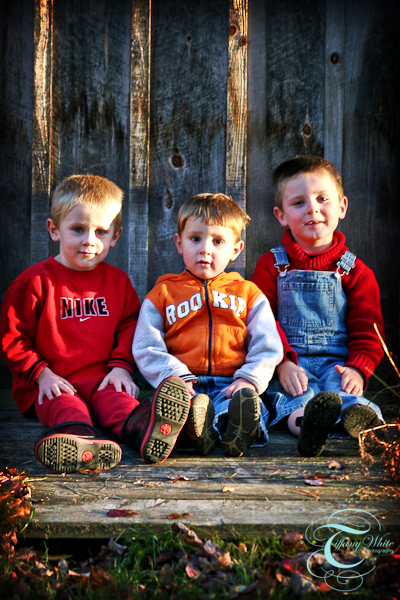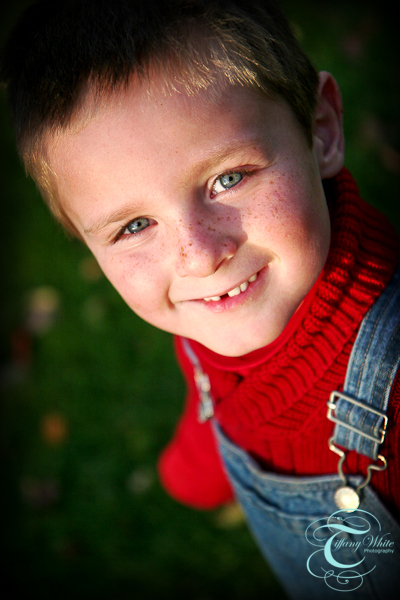 These photos make me want to cry every time I view them. We have so many favorites, we just can't decide! Thank you again for taking such incredible pics of the boys.
Karen & Glenn Comeau
---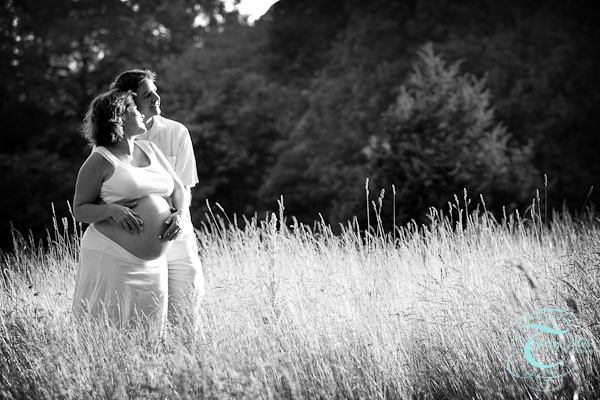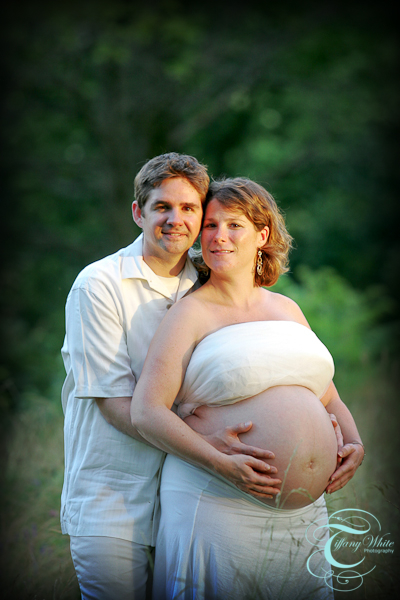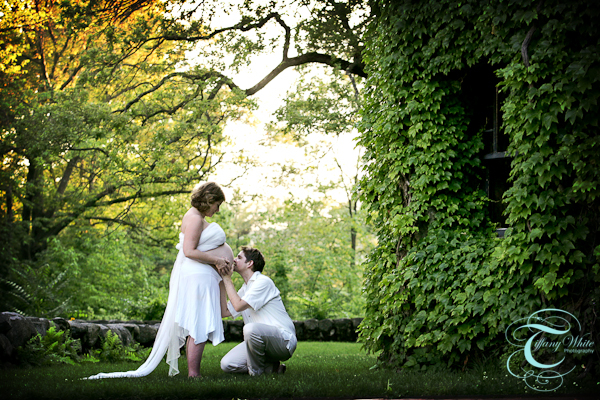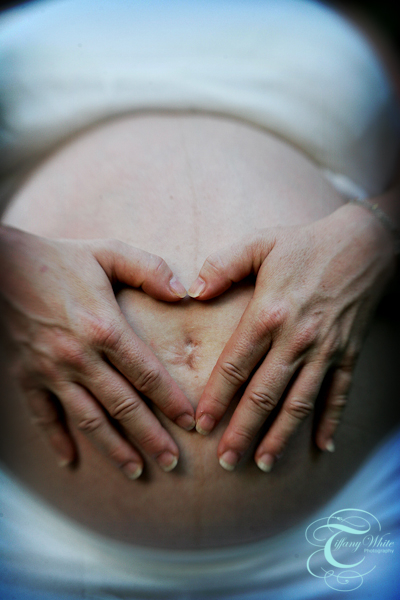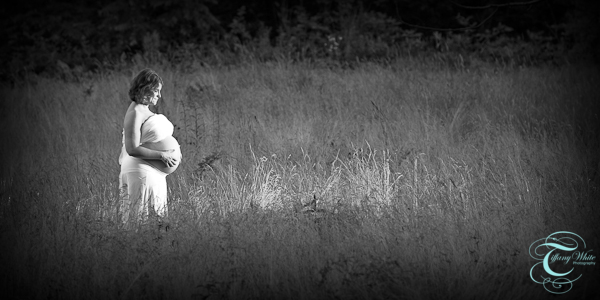 Tiffany White arrived at my home at the mutually agreed upon time with a contagious smile on her face and an inspiring attitude in her heart. I had eagerly awaited this moment to have such a respected artist document my first pregnancy, and the time was finally here!

She looked at me, in all of my gigantic eight and a half months pregnant body's glory, and made me feel comfortable. Immediately, I knew that this photographic experience would be different from others I have experienced in my lifetime. Tiffany began describing her unique vision for our photo shoot. Because of Tiffany's enthusiasm, I forgot my swollen feet and became a super model for the day!

We all jumped in the car and drove to the most amazing, gorgeous location. As we rounded the corner, Tiffany spotted a setting and said, "This is it. Let's get out here." Moments later, we were all wading through a secret garden of foot high golden grass, past angelic Birch trees and earthy New England rock walls. Tiffany's camera appeared and never stopped clicking for almost two hours.

Tiffany had me walk ahead of her. With grace, she requested that I "look up, look down, shift to the left, reach to the right. " A few moments later, I turned around and spotted Tiffany diving into the grass, shooting my pregnant image from the ground. Photography is so obviously Tiffany's passion, it felt natural to serve as her subject. "Stand right there. Look into the sun. Gorgeous!" At that spot, Tiffany got the sunlight shining right on my belly. My husband was laughing and smiling along with us.

Next, Tiffany requested that my husband join me so that we could have our first "family" photos. As Bill began walking toward me, Tiffany shot the most romantic, tasteful, sweet, authentic photographs of my husband, my belly, and me. Tiffany's style was direct, yet respectful. So, when Tiffany asked Bill to place his hand on my pregnant belly or to kiss my cheek, it was just the two of us there. Tiffany and her camera just served as the invited witnesses.

This photography session became one of our happiest moments, something we will remember forever. When else can a very pregnant woman feel like a super model? When else can grown adults find a secret garden that reminds them of their New England childhoods? How else can a husband and wife capture those moments of anticipation that appear in the final days before the birth of their child? Tiffany White provides the skilled expertise, the authentic enthusiasm, the absolute creativity, and the true heart to create masterpieces of such precious memories.
Alison & Bill