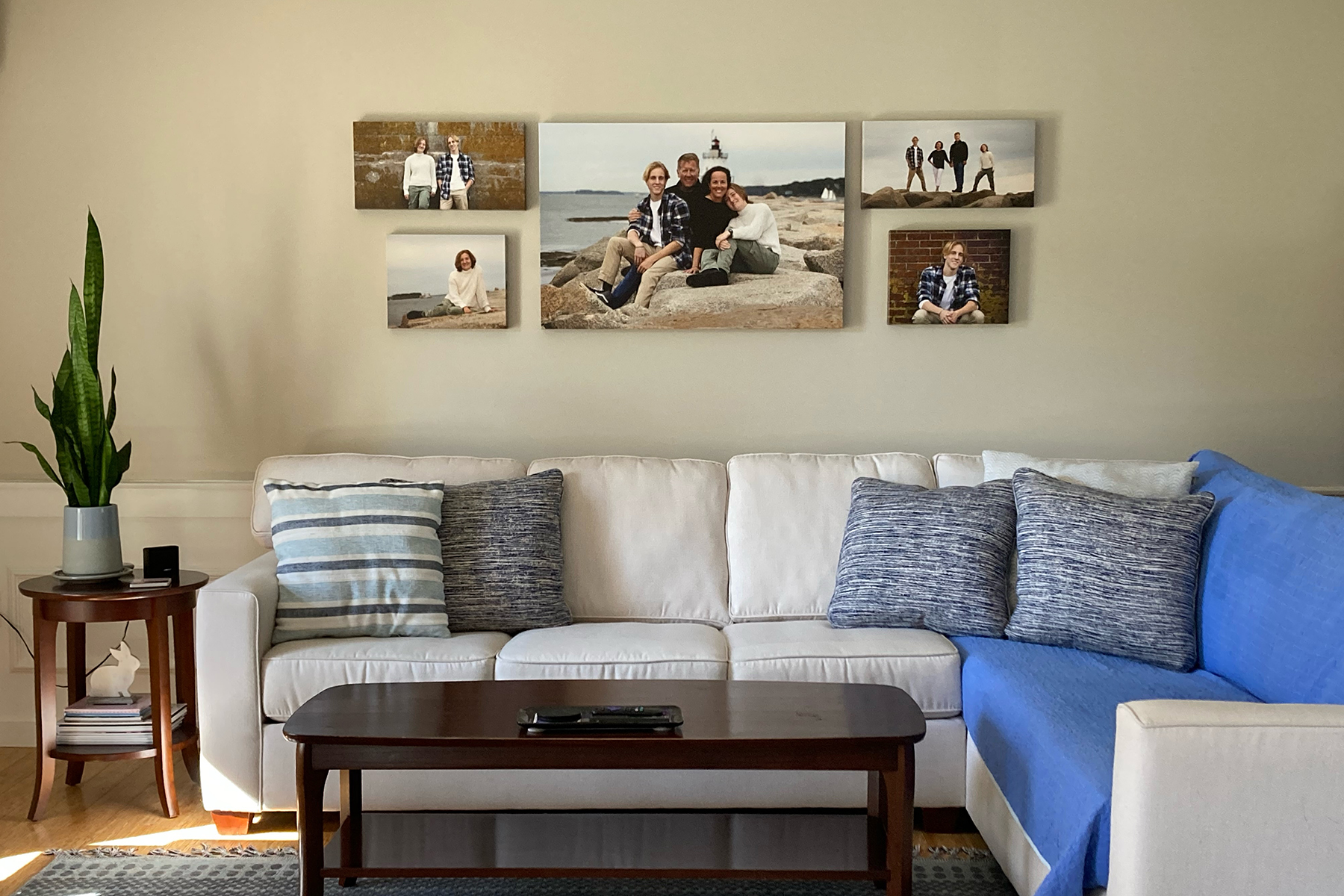 Photography is more than my work.... it's my joy, my love, my therapy, my meditation, my passion. When I pick up my camera I see magic and I FEEL magic. I want to have fun and I want YOU to have fun! I want to create something that excites me and exceeds my own expectations. When I know I've done that, I know you'll be happy with the results too!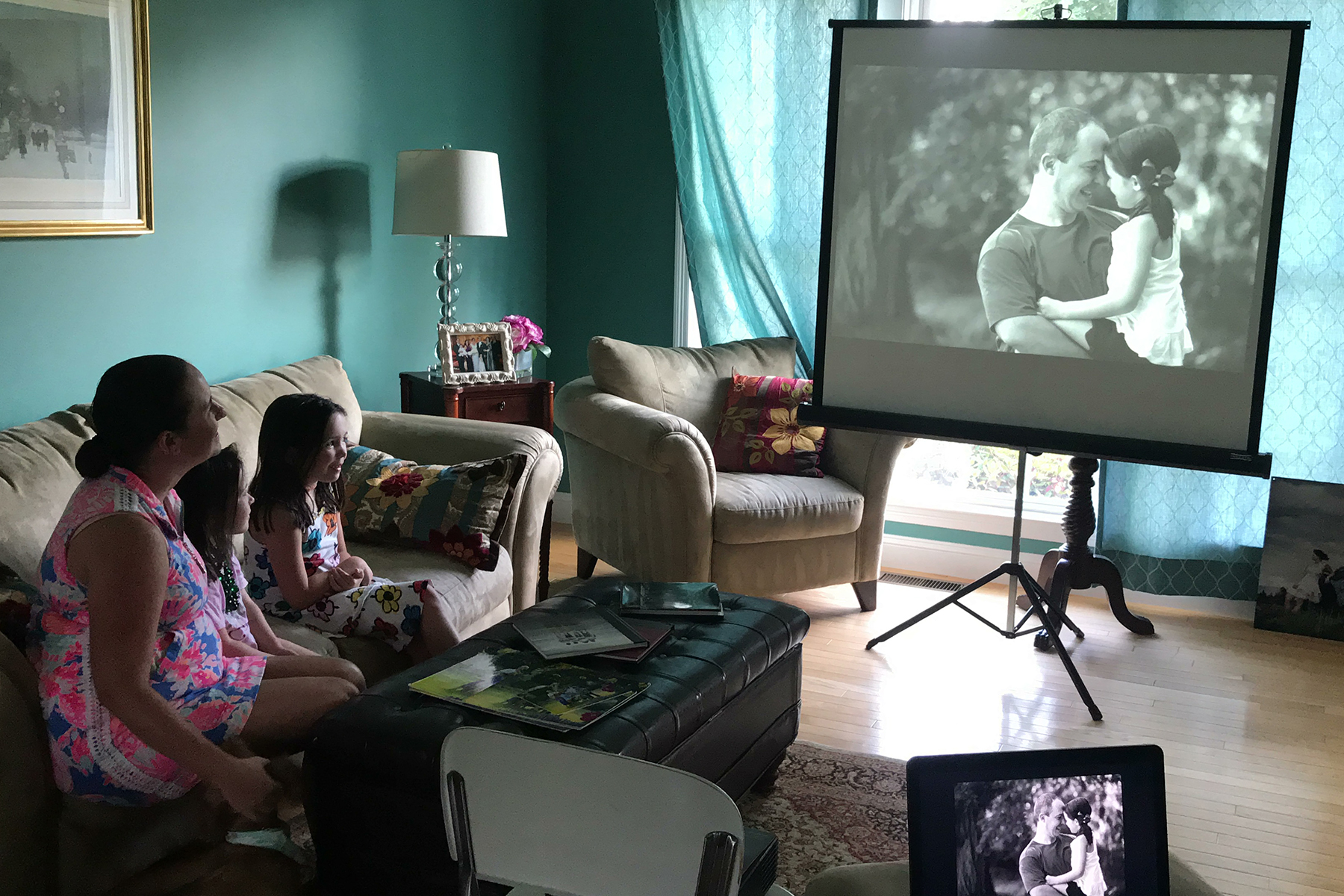 Most of you are surprised to see me show up with my movie screen, projector and big sample bag of prints, canvas gallery wraps and albums. Almost every one of you swore it would not take you 2 hours to make decisions and you were right - it took you 3 or more! The time we spend in your living room, laughing and reliving the day's silly moments, narrowing them down to the perfect images, measuring your walls and taking the time to understand your wants and respecting your needs - that's exactly what I don't ever want to lose in this digital age.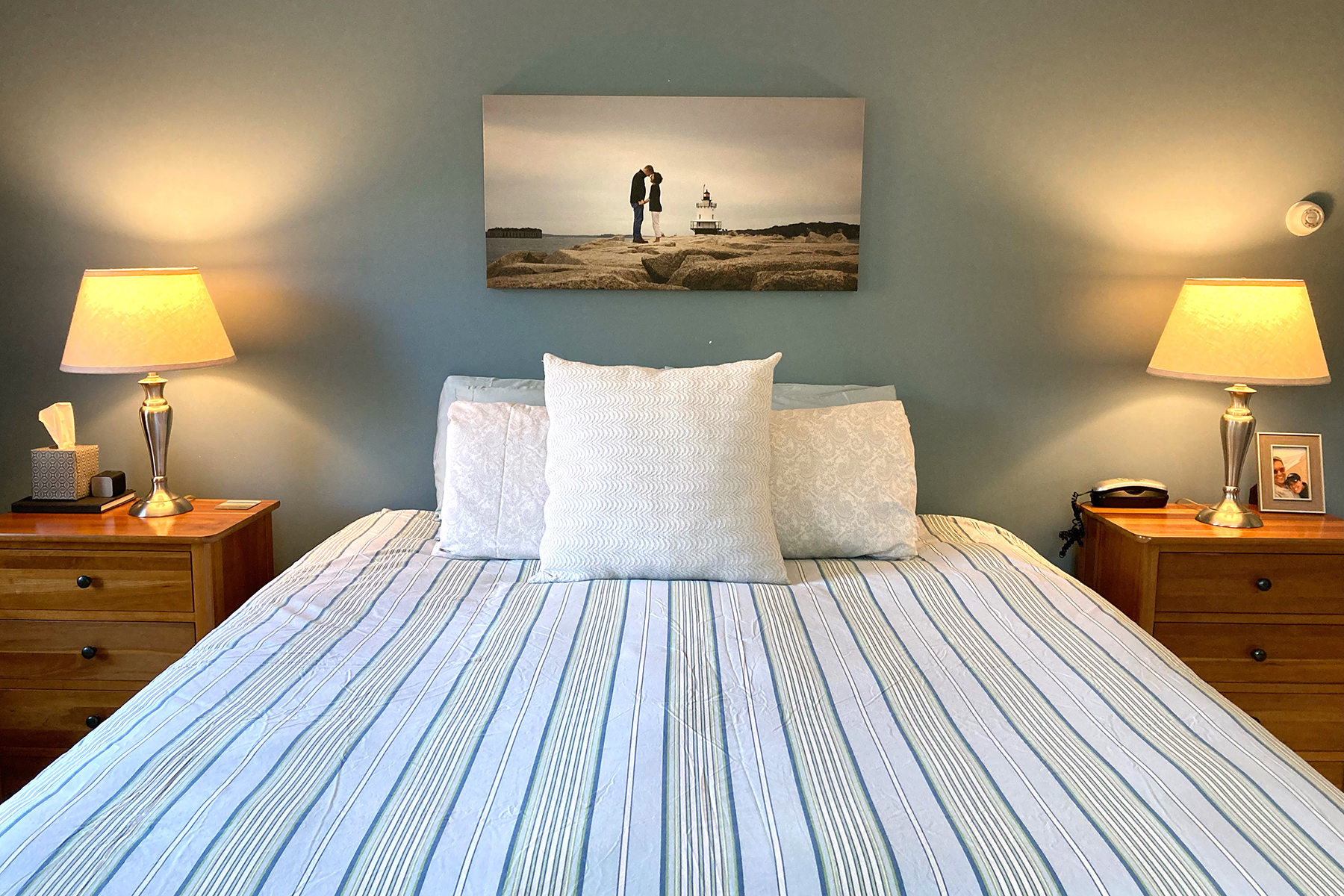 If you're a future client, I want to sit in front of you and see tears of joy stream down your face because I've captured your loved ones just as YOU see them (but with better lighting ;) I want to help you select the right images and sizes for your walls and your decor. I do not want my images to sit online or in a box or on a disc somewhere with good intentions. I want you to walk by them in your living room or hallway every day and sigh with contentment and feel joy.